Opportunities at Our live conferences
We believe in the power of live events to bring people together to stimulate discussion and debate, and as a forum for sharing good practice through presentations and networking.

If you'd like a conversation about your business goals, and how being involved in our events can help you, please email Jessica Stone at sponsor@yourdomain.com or give her a call on +1 455 45 23.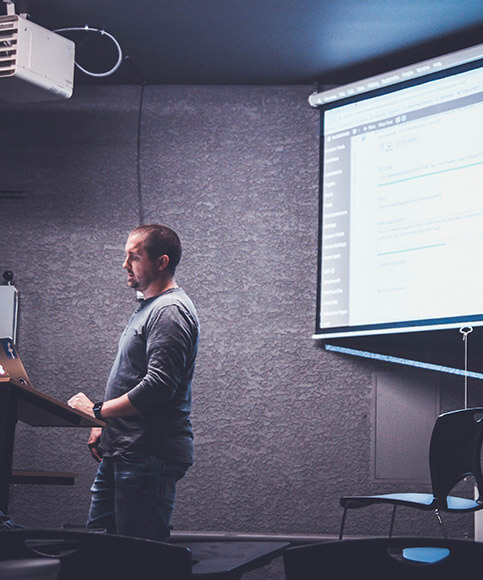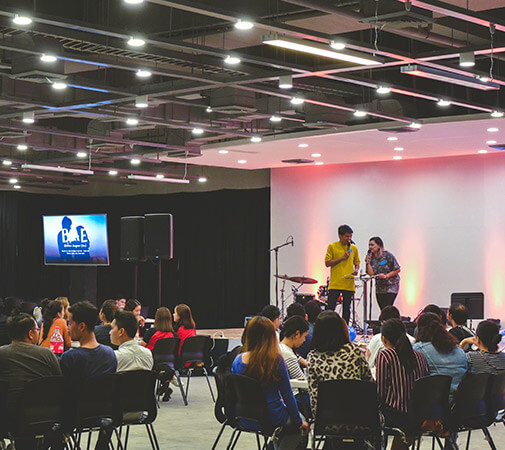 We have opportunities at all our live conference to host a breakout or an opening session. These are added to the event agenda, and allow your organisation to demonstrate its expertise and engage meaningfully with delegates.
We limit the number of exhibitors at each event as we believe it's important to create an environment in which delegates feel comfortable to interact with the organisations present.

You can also use promotional opportunities on the conference webpage and app to make the most of our cost-effective package.